SmithCo side dump trailers can haul waste materials safely. Tubs feature a watertight design to better transport materials like refuse, byproducts from waste water treatment and coal-fired electrical plants, hazardous substances, recyclables, and more. These materials will stay in the tub body and not leak out onto the roadway.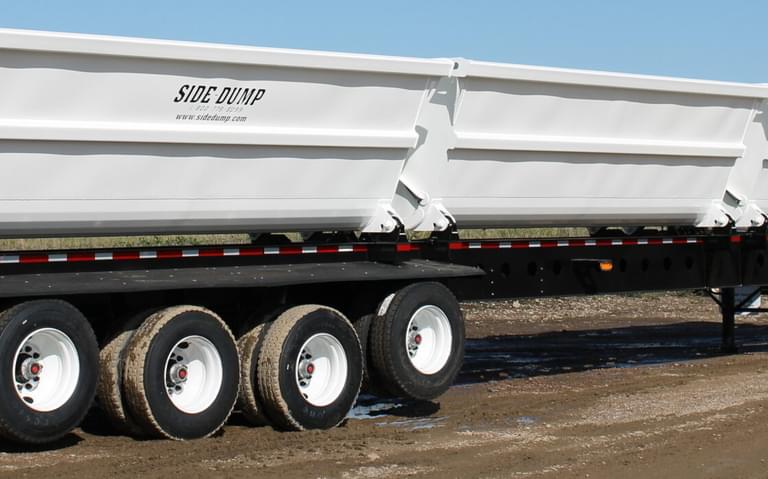 SmithCo's Feedlot Trailers are designed to hold low density payloads that require more tub volume and can handle dual product hauling.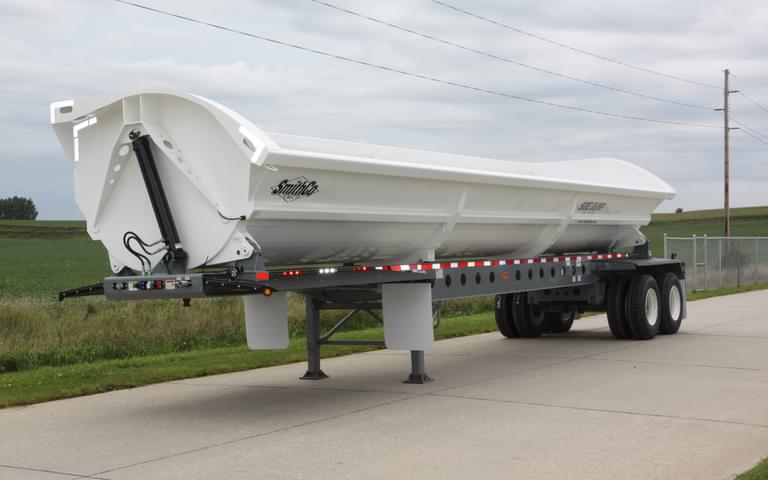 SmithCo's Medium High Volume tub was designed for low density payloads that require larger tub volume.