SmithCo's SX Series encompasses a number of different trailer models that have varying amounts of axles.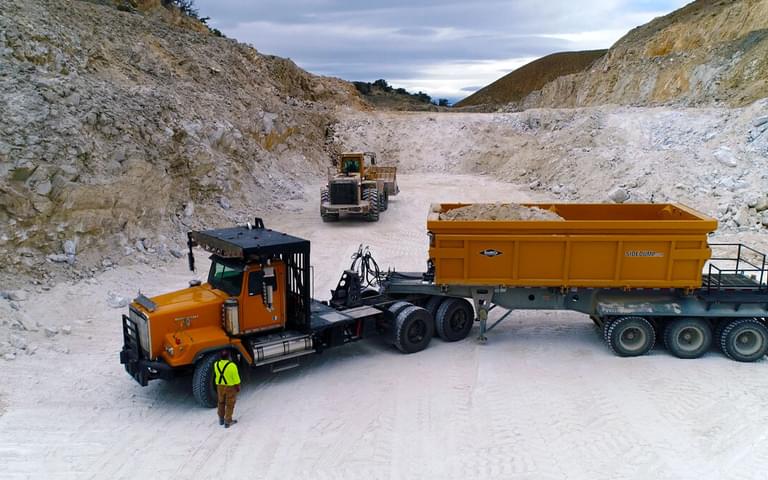 With capacity up to 100 tons, our tipper trailers are fantastic for moving iron ore or coal over longer distances.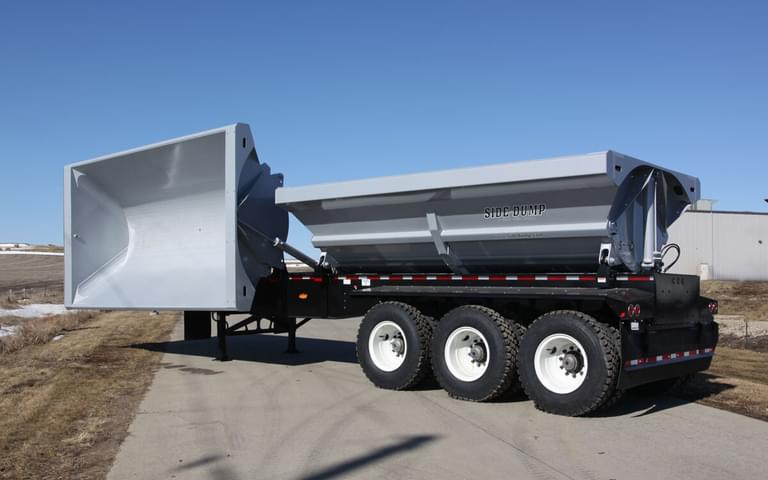 Better for denser materials or finer materials, our double tubs will make multiple trips around the site much more efficient.