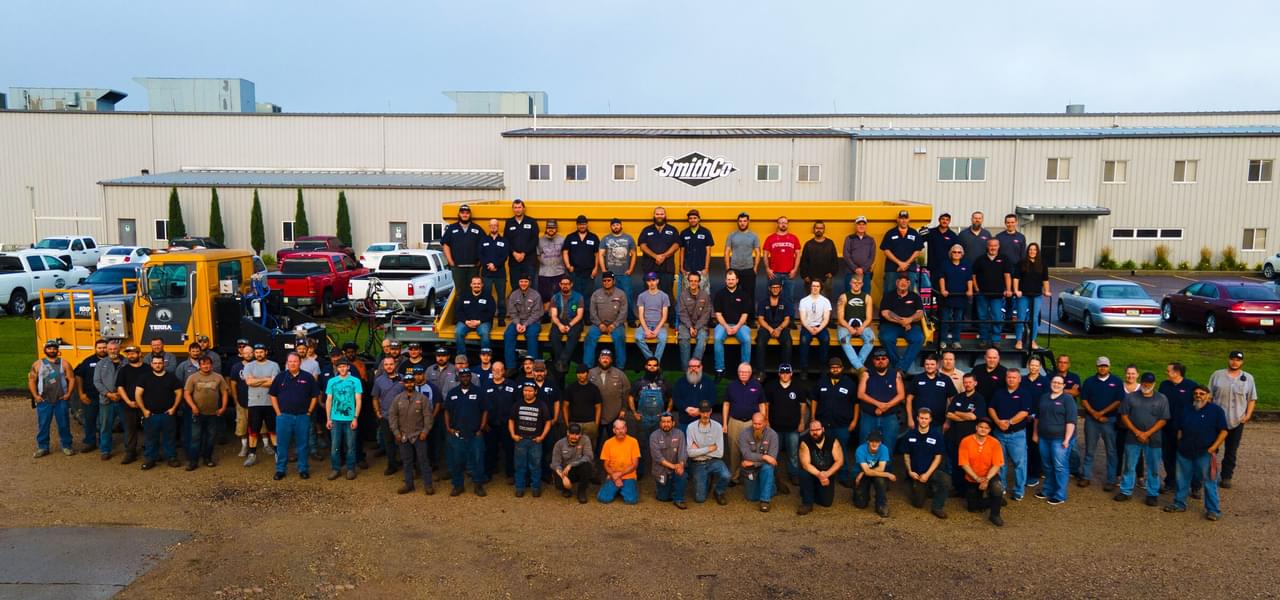 Please complete the Warranty Registration info below in order to activate your warranty.
Service/Warranty Policy
All products manufactured by SmithCo Manufacturing, Inc. (hereinafter referred to as the "company") are of high quality and are manufactured in conformity with the best commercial practices in the various lines. The Company guarantees all products manufactured by it to be free from defects in material and manufacture at the time of equipment acceptance and for 1 year from the date of acceptance. The Company will furnish replacements for such parts as the Company finds to have been defective at the time of acceptance, or at the Company's option, will make or authorize repairs to such part provided that, upon request, such parts are returned, transportation prepaid, to the factory from which they were shipped.
This warranty shall not apply to any product, which has been subjected to misuse, misapplication, neglect (including but not limited to use of unauthorized parts or attachments), adjustment or repair. Any accessories furnished with or used in the Company's products , but which are not manufactured by the Company, are not warranted by the Company but are sold only with the express warranty, if any, of the manufacturers thereof. This warranty is limited to the first purchaser / user and is not transferable.
THE FOREGOING IS IN LIEU OF ALL OTHER WARRANTIES, WHETHER EXPRESSED OR IMPLIED (INCLUDING THOSE OF MERCHANTABILITY AND FIRMNESS OF ANY PRODUCT FOR A PARTICULAR PURPOSE), AND OF ANY OTHER OBLICATION OR LIABILITY ON THE PART OF THE COMPANY.
Prior SmithCo approval is required before undertaking any warranty action. Dealer, owner, or approved service facility must call and review circumstances with Company representative and obtain warranty authorization number.