Support
Let's get you back on the road
SmithCo is known for outstanding customer service. If you have a question, we're here to help. Check out our support resources online and get in touch with us directly if you still have questions. Our expert staff are ready to advise on any side dump topic. Let's get you back on the road.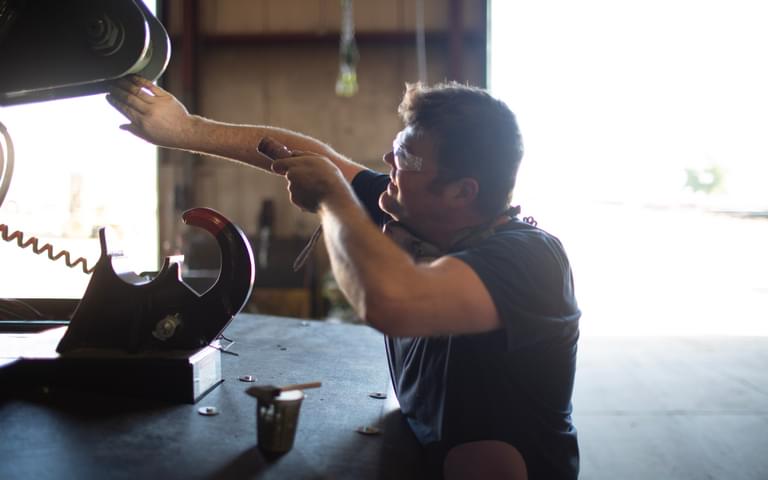 Side dump trailer maintenance is necessary from time to time. Whether you are working to fix your trailer hydraulic system, solve a valve issue, or get insight into another problem,...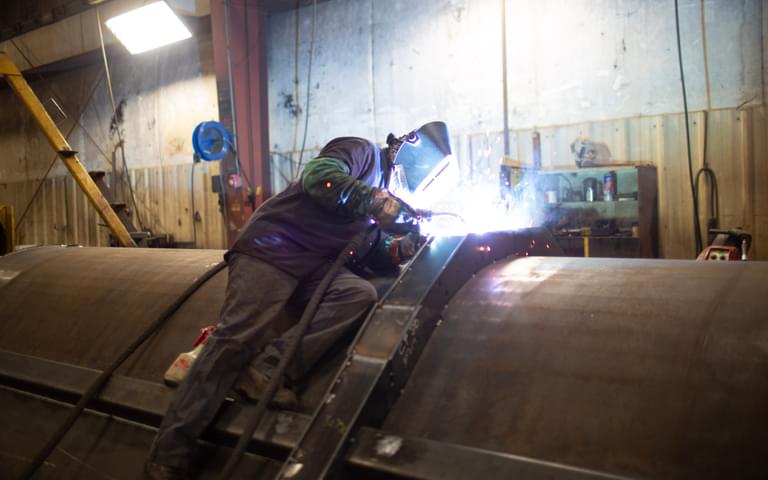 Any side dump trailer may need a repair from time to time. That's why SmithCo's repair shop will service any side dump, regardless of brand. We'll work tirelessly to help...
Thank you for purchasing a SmithCo Side Dump Trailer. Please complete the Warranty Registration in order to activate your warranty.