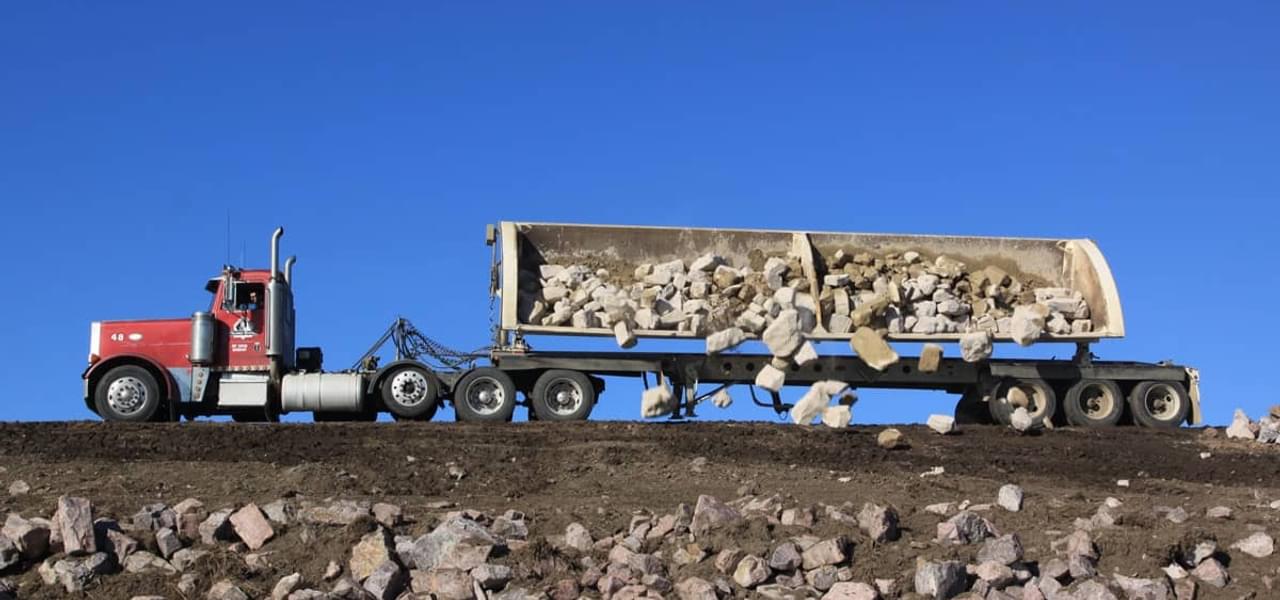 SmithCo has been designing and building side dump trailers for nearly 30 years. Our founder, Greg Smith, began the company in 1994. Frustrated by industry standards at the time, Greg built SmithCo on the idea of creating a side dump trailer that could meet the Federal Bridge Formula, eliminate dangerous end dump trailer tip-over, and increase efficiencies and revenues in the construction industries.
In its first year of production, SmithCo built three trailers and had just three employees. But business soon took off, and in four short years we were producing 250 trailers annually. SmithCo moved into our current factory in November 1999, and at full production capacity we can produce more than 1000 trailers per year.
SmithCo now produces more side dump trailers and more side dump trailer models than any other company in the industry. We credit our success to the passion we have for unequaled quality, custom design, and customer service. We've grown far beyond only serving the construction industry. Our side dump trailers currently serve a wide variety of markets including road and building contractors, aggregate producers, agriculture, demolition, mining, governmental bodies, waste handling & environmental clean-up and erosion control.
SmithCo trailers consistently achieve the highest resale values in our category and we are proud to lead the industry in side dump technology. As we continue to grow as a company, we're excited to see what comes next.