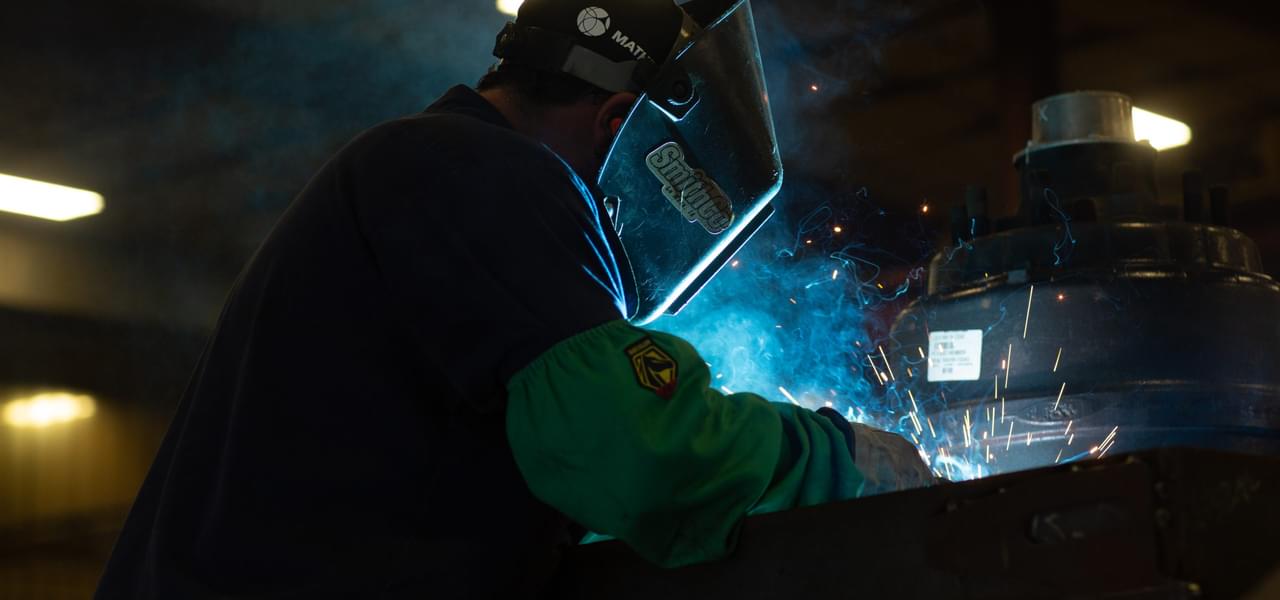 SmithCo's manufacturing facility produces the world's highest quality and longest-lasting side dump trailers. The entirety of our 70,000-square-foot factory is dedicated to building the best side dump trailers available. We not only have the latest technology, but a well-trained and accomplished staff that understands the entire side dump manufacturing process from start to finish.
Our Process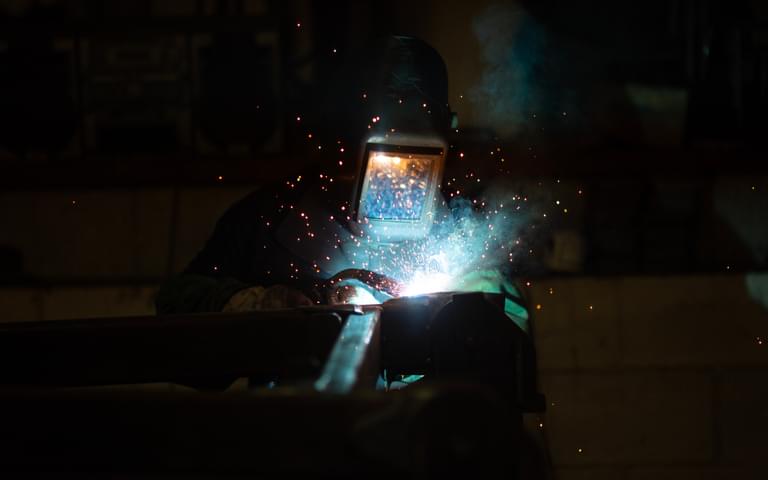 Trailer Design
We can make trailers that fit any need with a computerized plasma cutting system. Our 500-ton press-brake can form 3/8" AR450 plate up to 20' in length, ensuring that all SmithCo-formed parts can stand up to any job, no matter how tough.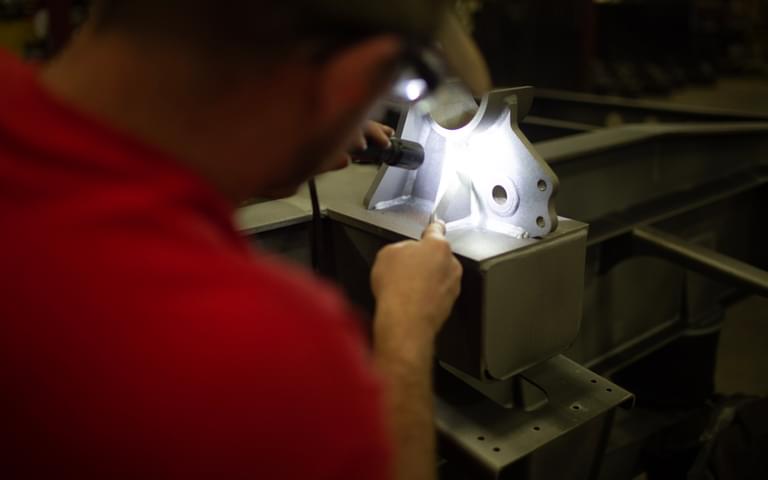 Quality Control
All shot-blasted tubs and frames are inspected and re-inspected for welds and finish before being painted. Our expert staff members know what to look for and have the authority to make any changes needed to ensure the highest quality trailer possible.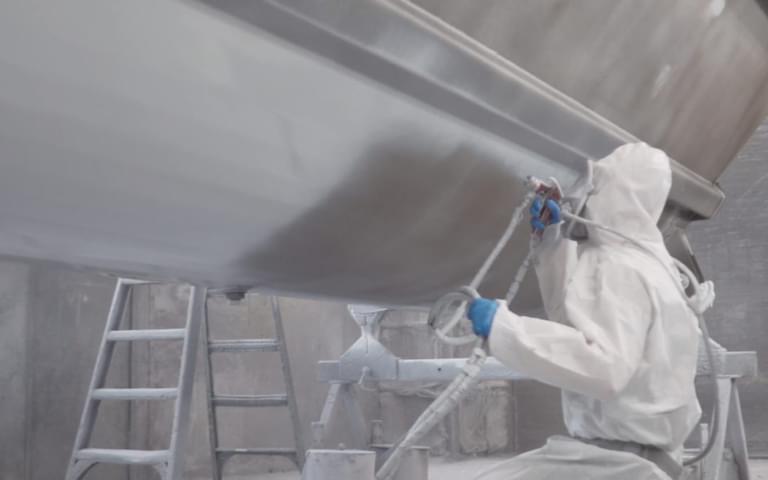 Paint Booth
Tubs and frames are prepped for paint and enter the paint booth separately to ensure a complete and consistent paint finish. Our 55-foot paint booth is climate-controlled, and painting is done before plumbing is installed, ensuring a durable and polished finish.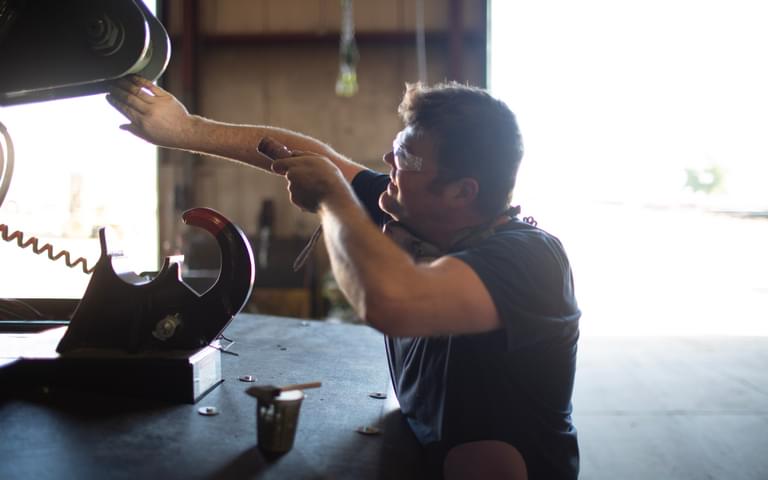 Final Inspection
Frame and tub are mated and each trailer is operated by our engineers to ensure that every part works properly. Tubs are dumped, valves are operated, tarps are cycled, lights are checked; absolutely no part goes untested. The trailer is now ready to hit the road.