Our Mission
Our mission is to design and build the world's best side dump trailers with customized solutions that increase our customers' efficiencies and profits, while also providing a secure future for our workforce and their families. We treat our employees well, so they can concentrate on doing the best work for our customers.
No matter your industry, SmithCo is here to build you side dump trailers that perform, with support that will never leave you stranded. When we build trailers, we build solutions.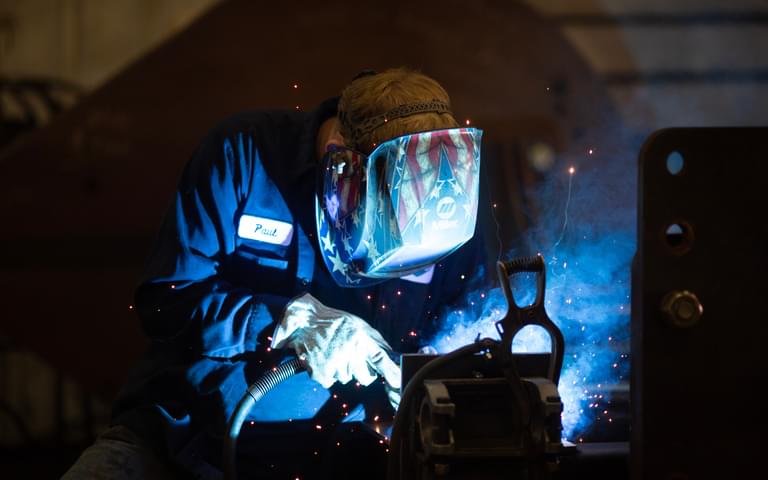 Outstanding Quality
For nearly 30 years, SmithCo has been producing the best side dump trailers on the market, with superior stability, easier unloading, and faster cycle times. We founded our company on the values of honesty, integrity, and outstanding customer service. We live these values every day by building side dump trailers the right way, under the careful watch of our world-class engineers.
Side dumps are the only type of trailer we manufacture, and we're proud to lead the industry in custom design and innovation. SmithCo trailers have the highest resale value on the market because of our expertise and experience in manufacturing. We take pride in getting customers the right trailer that will serve them for many years and maximize their profits.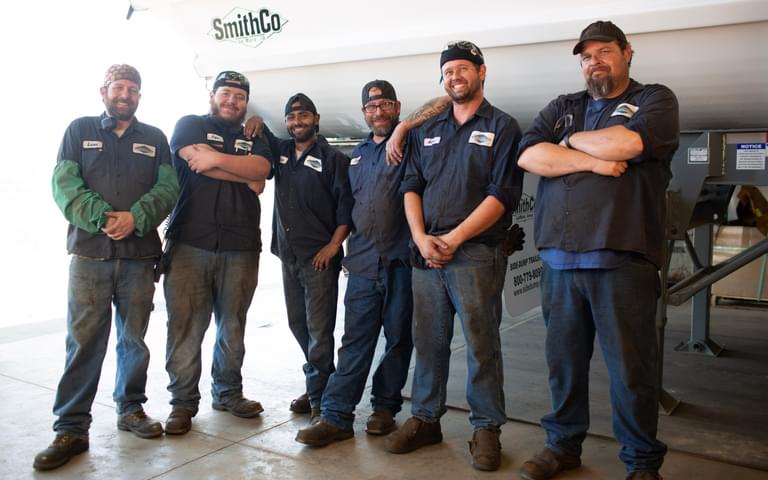 Customer Service
With SmithCo, you're not a number, you're part of the team. SmithCo leads the industry in responsive customer service. We don't just sell you a great trailer, we partner with you before, during, and after the sale to make sure all your needs have been met and your questions answered.
Our experienced staff has designed many custom trailers and studied state, federal and international laws to make sure your side dump is built to haul and street legal. We even go one step further and provide you with a drawing that shows your current equipment and the best SmithCo option for your need. No one knows more about side dump trailers than we do, and you won't find better customer support with any other company.