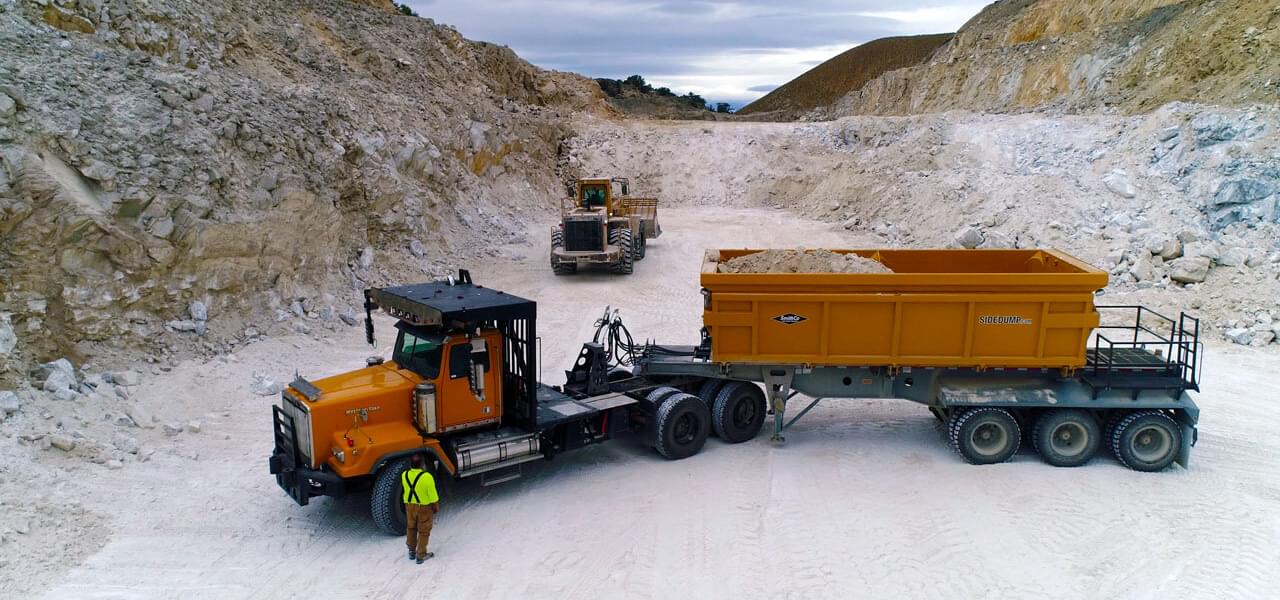 Hauling ore more than 7km?
SmithCo offers custom solutions for the Mining industry that will maximize efficiency and safety. Whether you need to haul over long distances or make repeated trips on site, SmithCo will provide the right trailer based on the specific materials you haul and the layout of your site. SmithCo side dumps will reduce your maintenance costs, reduce fuel usage, and provide long-lasting value for you mining operations.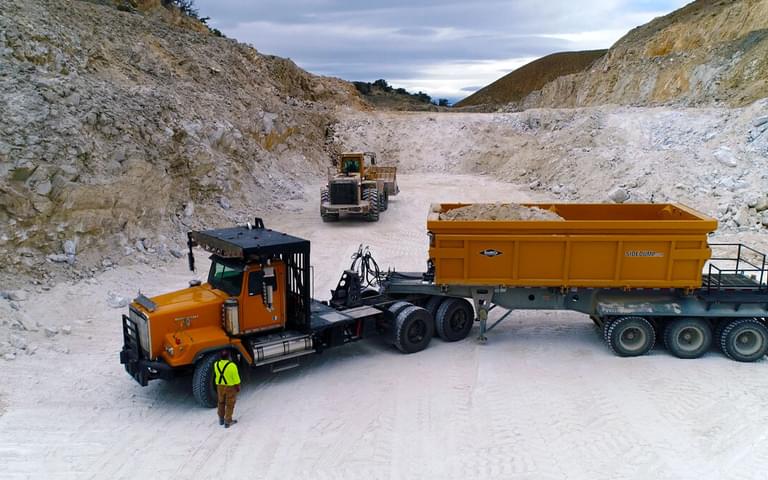 With capacity up to 100 tons, our tipper trailers are fantastic for moving iron ore or coal over longer distances.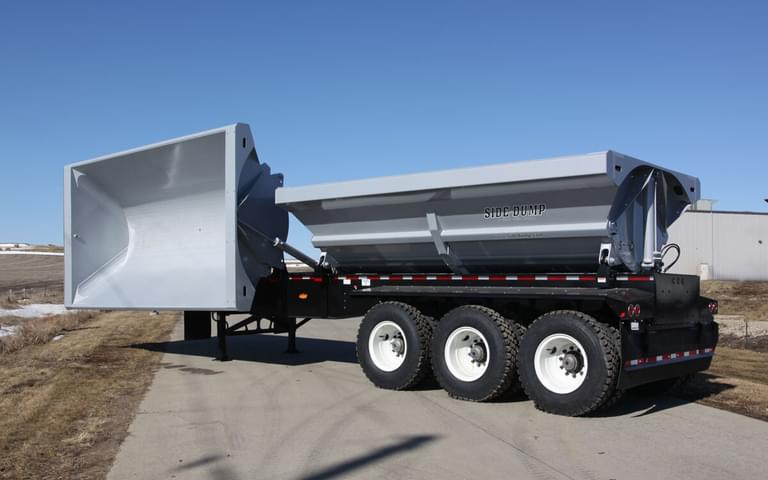 Better for denser materials or finer materials, our double tubs will make multiple trips around the site much more efficient.
Mining Blog Posts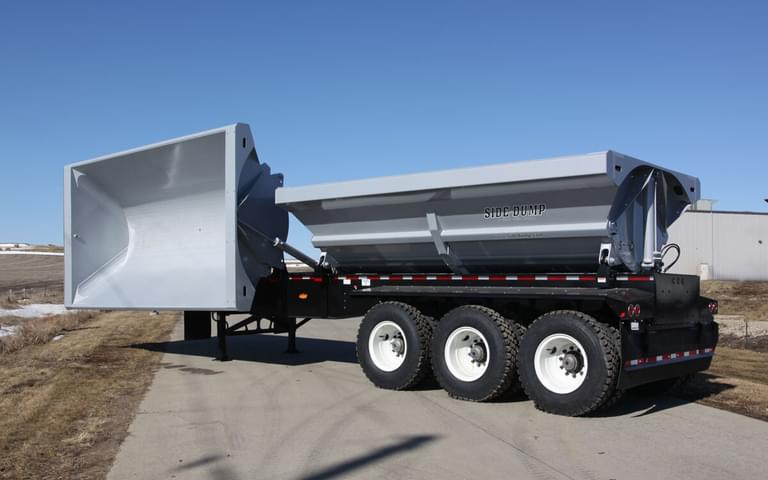 Apr 27, 2023
Traditional mine trucks have limitations when it comes to speed and distance. A side dump mine trailer can open up new possibilities for hauling ore more than 10km.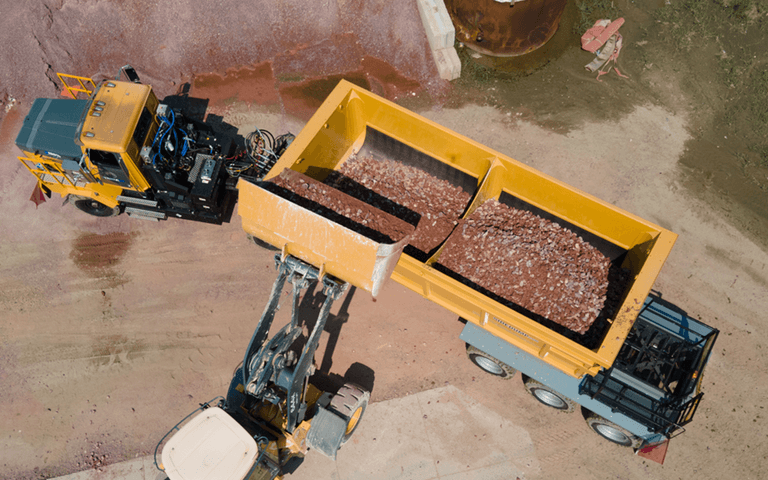 Nov 1, 2021
SmithCo Side Dump Trailers and Terra EV, a pioneer in all-electric vocational trucks, have introduced the world's first all-electric 80 metric ton off-road haul unit. Combining the innovative Terra EV...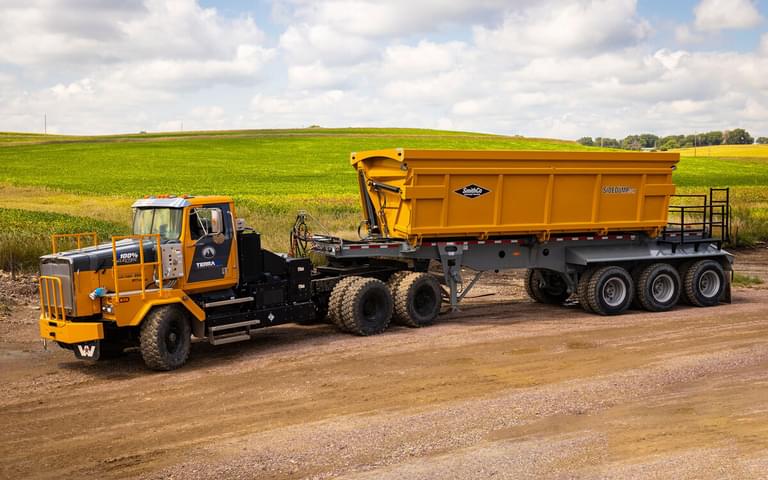 Sep 13, 2021
SmithCo Side Dump Trailers will display the first mining side dump trailer to feature a fully dedicated hydraulic suspension system at MINExpo 2021 September 13-15, 2021. Engineered by Simard Suspensions,...