SmithCo Side Dump Trailers is an industry leader because of the hard work of our knowledgeable and dedicated employees. Our "Meet the Team" series spotlights members of our staff who help SmithCo continue to be the best in our field. Today, we share insights from Howard Maymon, Chief Financial Officer.
I started at SmithCo in the role of Chief Financial Officer last year. I was drawn to SmithCo for a number of reasons. One reason is the trailers themselves. SmithCo builds top quality products and is constantly innovating to meet customer needs. A second reason, and maybe the most important, is the people. I get to work with an extremely collaborative, dedicated, creative group of co-workers who have great pride in the quality of the work they do. We have company leadership focused on creating value for our three stakeholders: customers, employees, and owners. And we have a culture of open communication that's receptive to finding ways to improve every day with accountability to each other.
Keeping Stakeholders Top of Mind
My typical workday is equal parts of financial planning and analysis, as well as partnering with operating personnel on driving business initiatives. Additionally, I provide guidance and focus for the Finance team.
In a general sense, my role at SmithCo is to protect and leverage our assets to optimize the short- and long-term returns to company stakeholders. Personally, this requires that I monitor and direct cash to ensure it's applied judiciously to enable the production of our products in a manner that creates long-term value. Another part of my job is planning ahead to ensure resources are appropriate to take advantage of the opportunities and mitigate the risks SmithCo will face, to continually optimize our performance in the future. I'm also responsible for ensuring that the company is compliant with all legal, tax, and regulatory matters.
Some of the most interesting challenges I have solved include establishing a third party financing solution with our partner, Amur Equipment Finance. I've also addressed opportunities to eliminate waste and improve efficiencies by championing a continuous improvement mindset through utilization of Lean Kaizen events involving co-workers in all the key functions in the business.
To continue to build on our collaborative culture, I've established a concise planning & reporting system to communicate the Company's financial condition to both our Board of Directors and our co-workers.
The Best Part of the Job
When it comes to the most rewarding part of my job, a few things come to mind: First, guiding the team to make financially informed decisions to provide balanced benefits for all of SmithCo's stakeholders. Second, training co-workers to understand the levers of how their actions impact the financial health of the company. I would also say that improving financial fluency amongst the team is a personal favorite activity.
---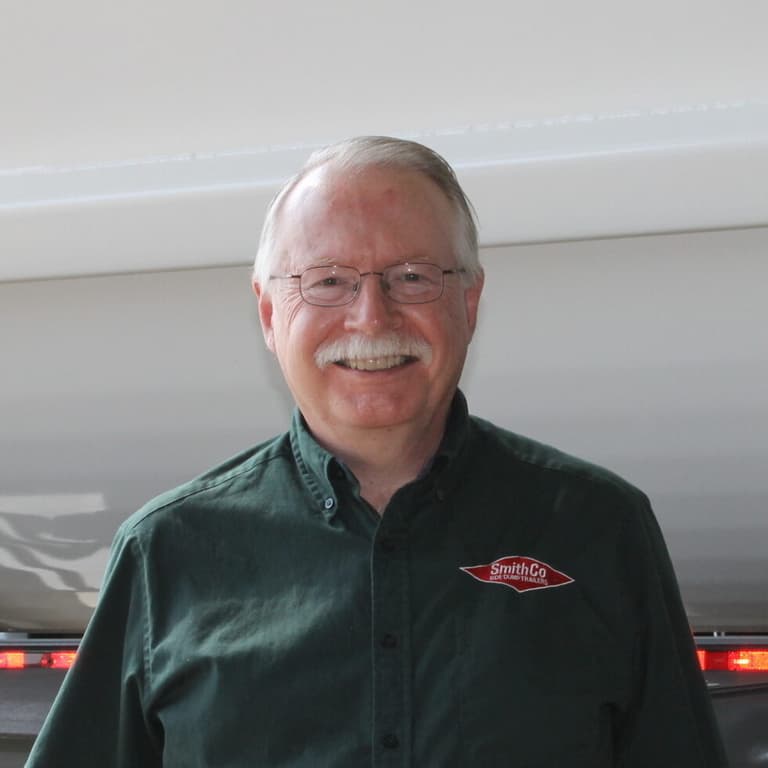 Blog Author
Howard Maymon
CFO
Howard Maymon has worked for SmithCo as Chief Financial Officer since 2020. He provides financial guidance and expertise at all levels of the organization, ensuring that benefits are balanced across all of SmithCo's stakeholders. When he's not in the office, he enjoys spending time with family and friends, listening to music, and geeking out over anything having to do with baseball or history.