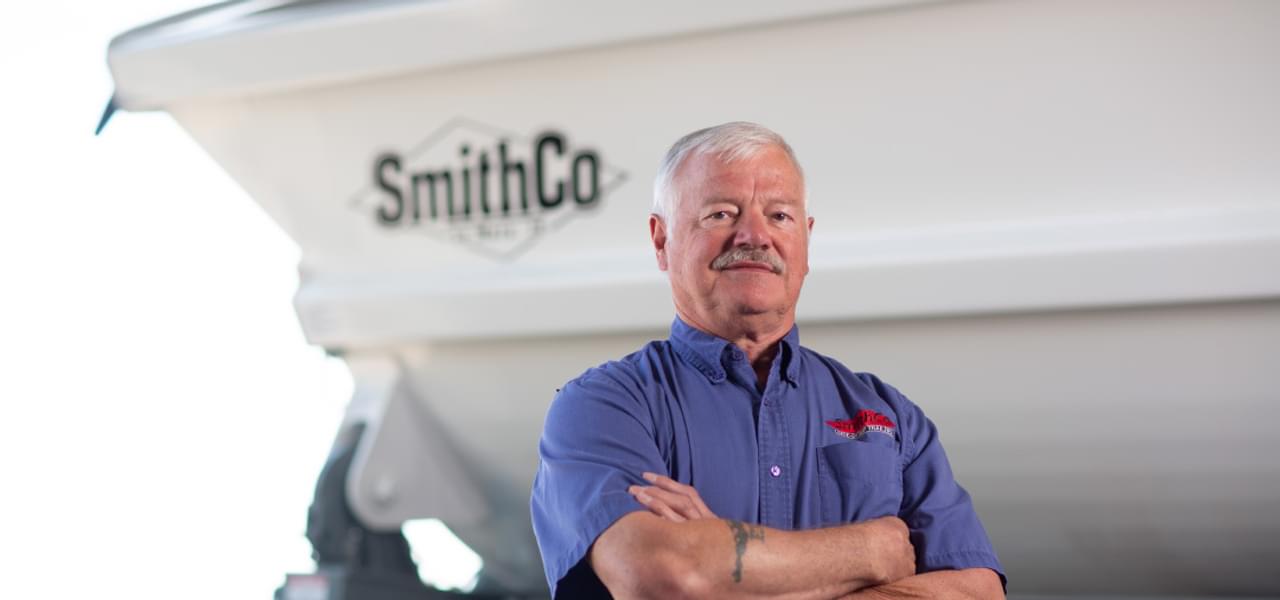 It is with great sadness that we announce the passing of Jim Verros.
Jim Verros is one of the pillars that SmithCo stands on today. He started working at SmithCo in February 1998 as Engineering Manager. Jim stepped down as Engineering Manager 3 years ago to work exclusively as the Sales Application Engineer, working closely with the sales staff and customers on new designs and products. In the 23+ years that Jim worked for SmithCo, he was responsible for designing and developing the vast majority of the trailers that are currently part of SmithCo's trailer product offering. He was very forward thinking in his designs, while always being able to stay rooted in keeping things as simple as possible. It can be said, without reservation, that no one in the world designed more side dump trailers than Jim Verros.
Known for his laid back personality and methodical approach to problem solving, Jim served as a mentor to many who worked with him. Everyone in the SmithCo family is heartbroken at the loss of Jim. He was not only considered a great colleague, but he was also a dear friend to many.
Our thoughts and prayers go out to Jim's family, especially his wife, Marta. We will miss Jim very much. Rest in peace Jim.
Scott Lovell
President/CEO