Each SmithCo side dump trailer is expertly designed inside and out, and that includes our hydraulic cylinders. Unlike other manufacturers, the cylinder placement on our tubs is engineered to save you time and money.
For Cylinder Maintenance, It's All About Location, Location, Location
To highlight the big differences in trailer cylinders, it helps to take a look at a couple of our competitors. One of our main competitors places its trailer cylinders inside of the frame at the center location. These cylinders are very expensive (3-4 times the cost of ours) and extremely hard to change when they fail without removing the tub from the frame. Another SmithCo competitor locates cylinders at the ends of the tub (just like ours) only their cylinders are inverted and entrapped in a trunnion. These are also quite a bit more expensive than ours, as well as heavier and require more time to change due to access issues.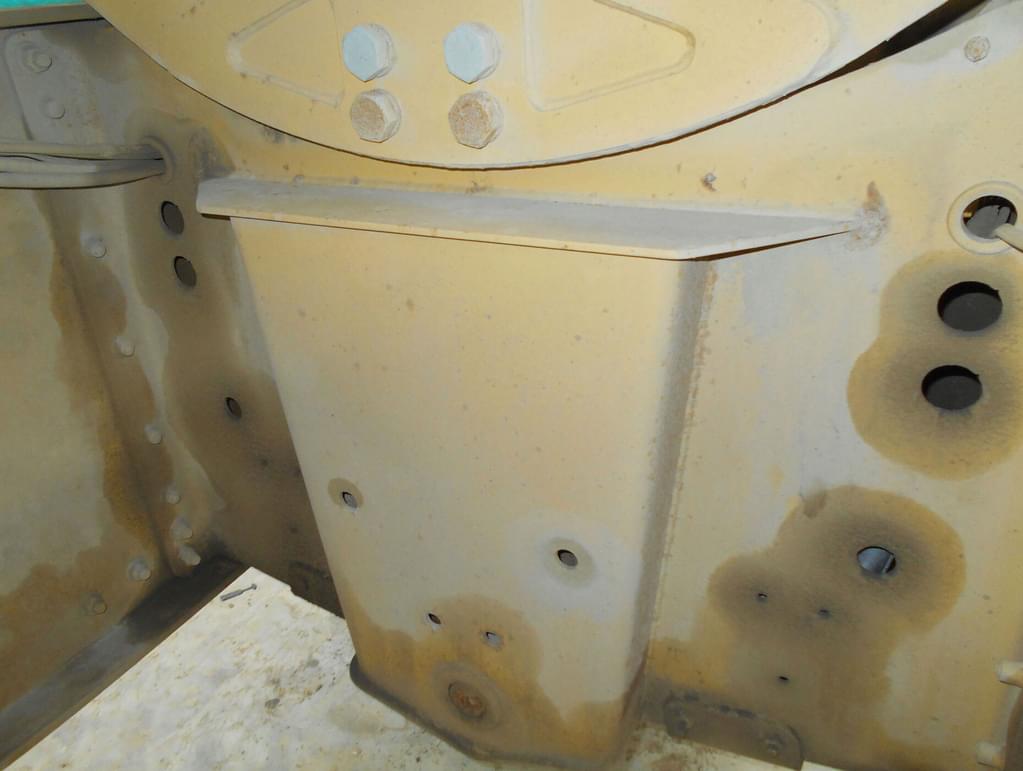 SmithCo trailer cylinders are much easier to access as they are located outside the tub frame and oriented right side up, so you don't need to remove the tub from the frame or spend a lot of time on removal when it's time for a replacement. And with the remote grease cylinder, it's easier than ever to keep up with preventative maintenance on our cylinders.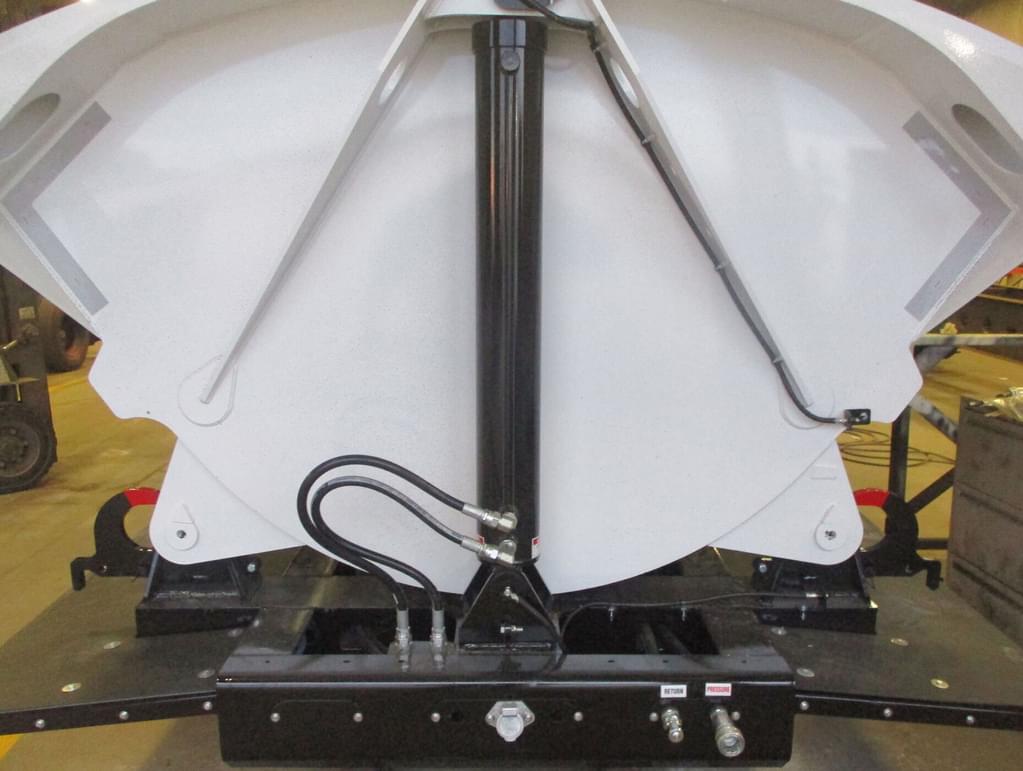 Keeping It Simple for Our Customers
At SmithCo, we have used the same cylinder design and supplier since the beginning: a standard dual acting cylinder that has been a top performer for decades. We know that getting your trailer out of the shop and back on the road is important. That's why we always try to incorporate off-the-shelf, standard parts in our builds so that customers can get parts locally to save both time and shipping costs.
Want to know more about how SmithCo's trailer designs can help keep you in the field and out of the repair shop? Get in touch, and we can start learning about your specific needs. Give us a call at 800-779-8099 or email us at sales@sidedump.com.
---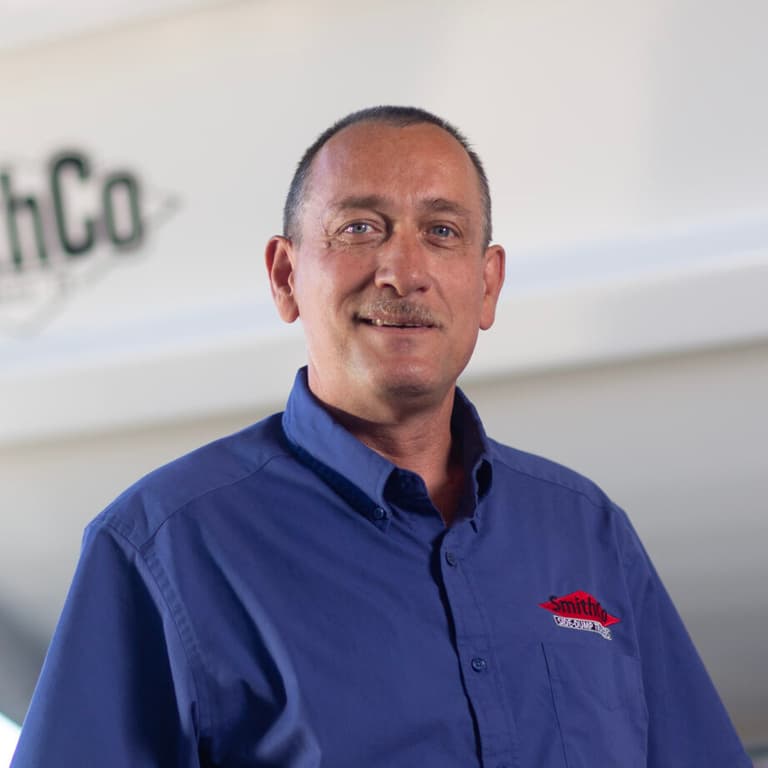 Blog Author
Duane Myears
District Sales Manager
Duane Myears is a District Sales Manager for SmithCo. He has extensive experience in the transportation industry working with rail car for eleven years prior to joining SmithCo where he has held a range of supervisory and management positions including Production, Quality Control and Warranty. For nearly 20 years, he has been a leader every step of the way. Away from work, you may catch up with him fishing or following NASCAR.