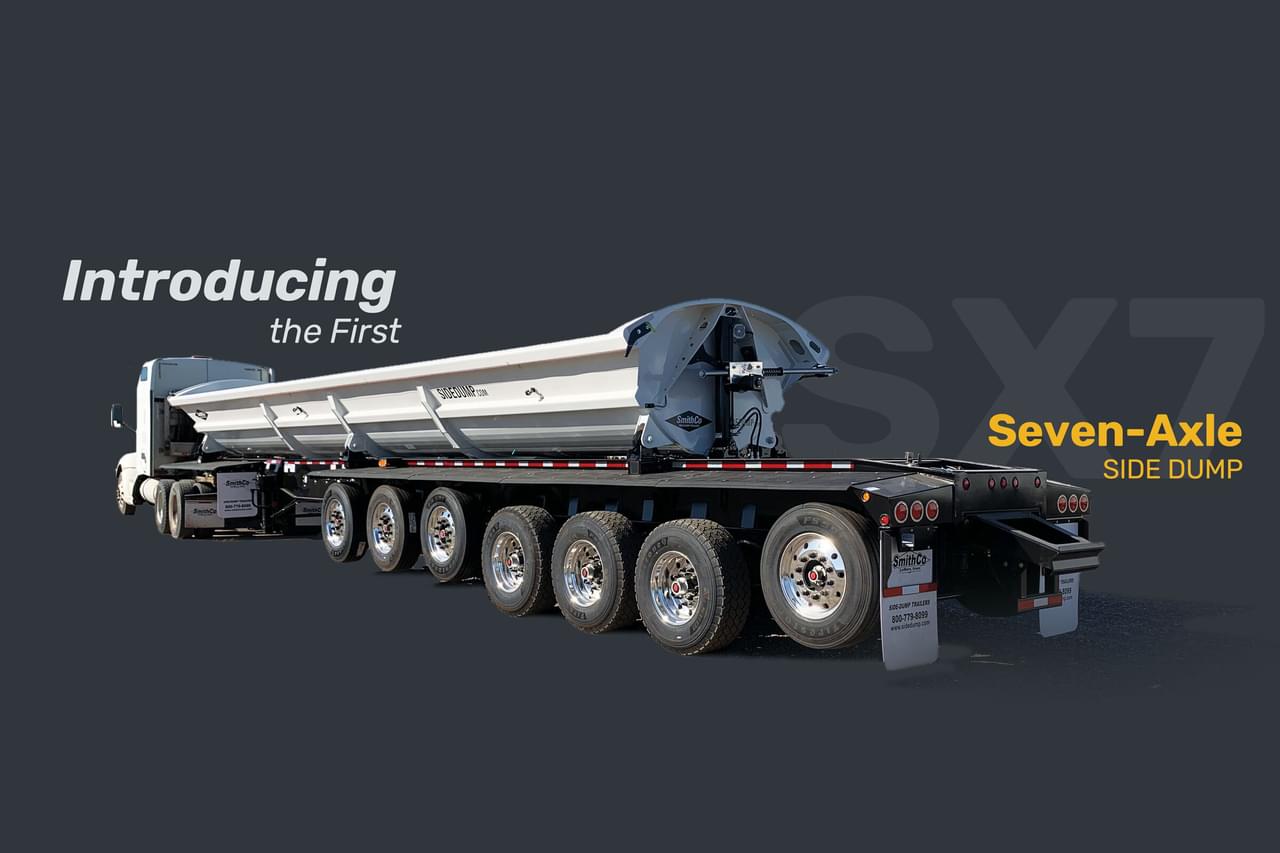 Stronger, Lasts longer, Highest resale value
Get more done in a day. SmithCo trailers are built strong to require less maintenance and operate for years.
Side Dump Learning Center
When you work with SmithCo, you're teaming up with experts in the industry. Take a look at the latest from our learning center.
Find Your Side Dump Trailer
Products
Get more done in a day with a trailer that dumps to the side. SmithCo side dump trailers have no hidden costs and are the best built trailers around.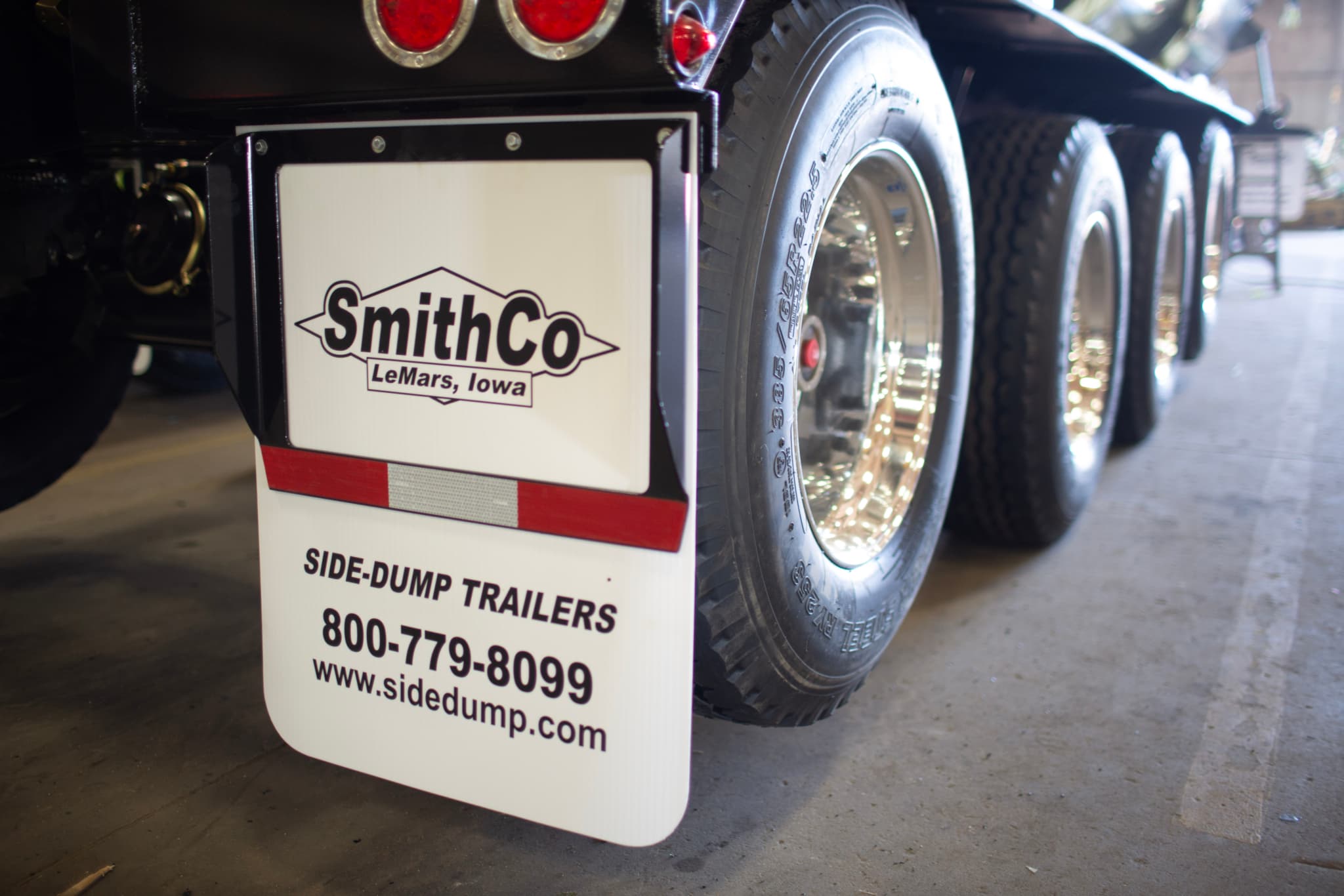 Industries
For construction, ag, mining and more, we don't just build trailers - we build solutions. Our side dump trailers are designed tough to last longer with higher resale values.
Why Choose SmithCo Side Dump Trailers
Superior Stability, Easier Unloading, Faster Cycle Times
From construction to mining, from high volume tubs to doubles and trains, SmithCo offers the perfect solution for your hauling needs, whatever they may be. If you have unique requirements for your trailer, we can custom design something specifically for you. We back up all our trailers with industry-leading customer support that extends even beyond your warranty.