Stronger, Lasts longer, Highest resale value
Get more done in a day. SmithCo trailers are built strong to require less maintenance and operate for years.
Side Dump Learning Center
When you work with SmithCo, you're teaming up with experts in the industry. Take a look at the latest from our learning center.
Find Your Side Dump Trailer
Products
Get more done in a day with a trailer that dumps to the side. SmithCo side dump trailers have no hidden costs and are the best built trailers around.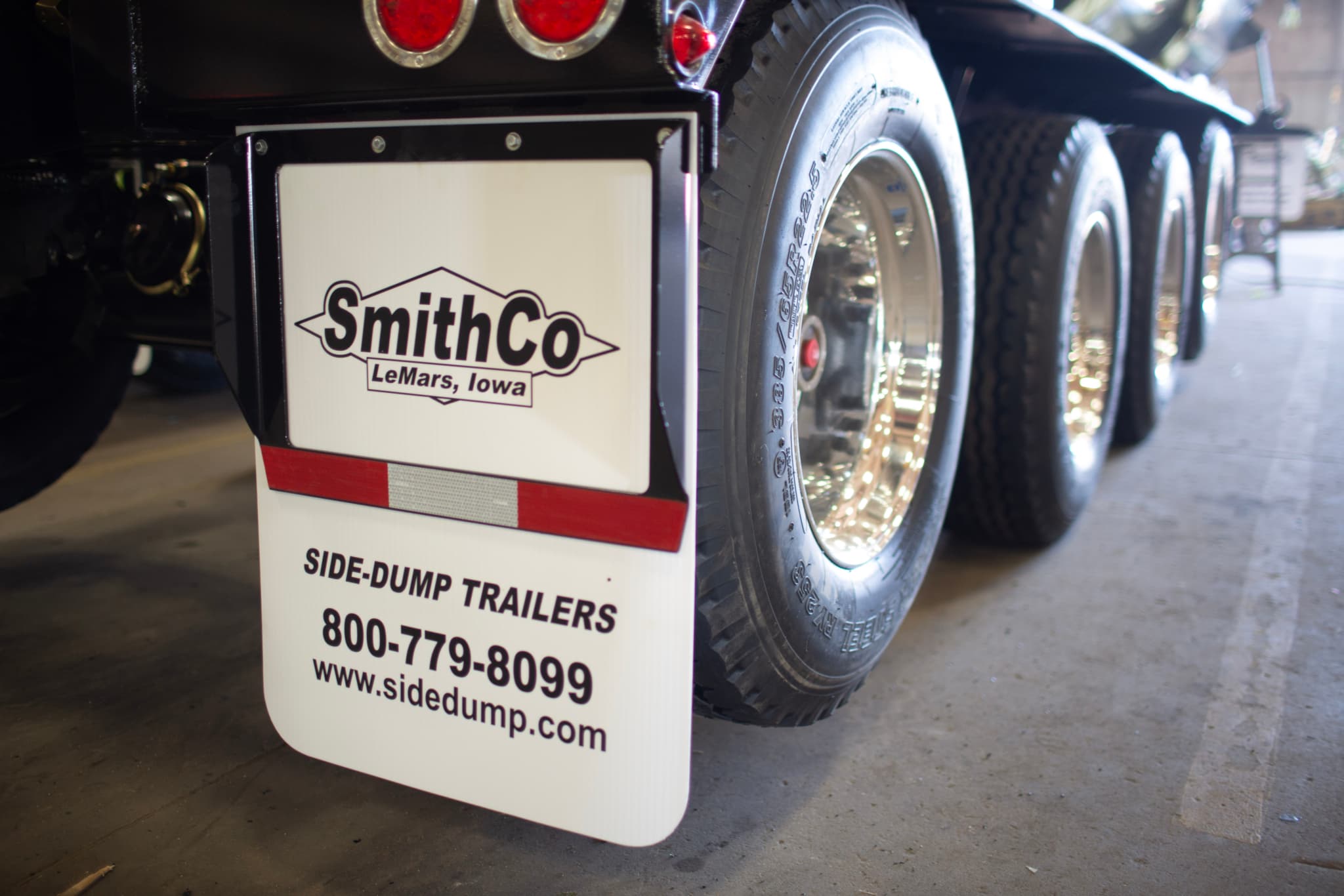 Industries
For construction, ag, mining and more, we don't just build trailers - we build solutions. Our side dump trailers are designed tough to last longer with higher resale values.
Do More with Less
40-ton hauling in a single trailer with a standard CDL
With a 40-foot tub and 53-foot frame, the SX7's advanced design allows operators with a standard commercial license to haul up to 40 tons in a single trailer with easier maneuverability and less upfront cost than doubles or train sets.