SmithCo works hand in hand with customers to make sure we're giving them the right trailer for their needs. As part of the process, there are a number of choices that customers need to make to ensure their side dump trailer is the best possible fit for the job. This article series explains what customers should take into consideration when specing their trailer. See the series here.
If you plan to haul light or fluffy materials in your trailer, or if your state mandates a tarp, SmithCo experts are ready to help you choose the right side dump tarp. We offer several options to fit our customers' needs.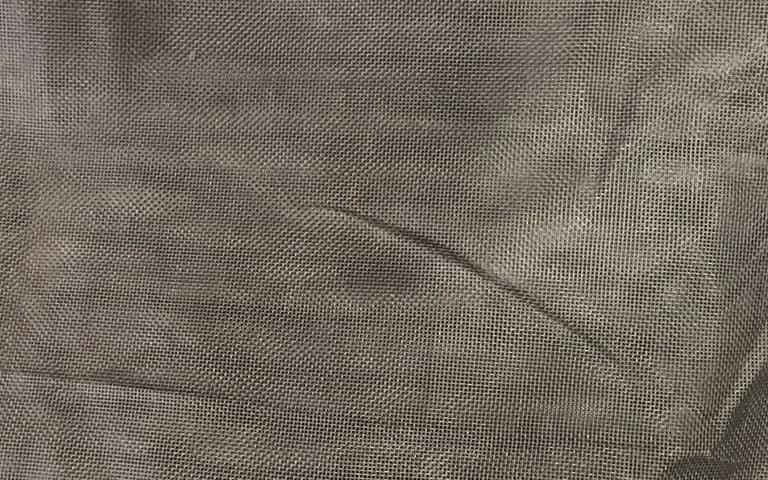 Mesh Tarps
Customers often choose mesh when their state mandates a tarp but the tarp's performance isn't especially critical to their application. Our mesh size is similar to that of a window screen, so it works well to contain rocks, dirt, gravel, and sand, although fine sand may blow through the screen.

Mesh is the least expensive tarp material, which suits many customers who know they'll periodically have to replace their tarp due to wear and tear from hauling rough materials like aggregate.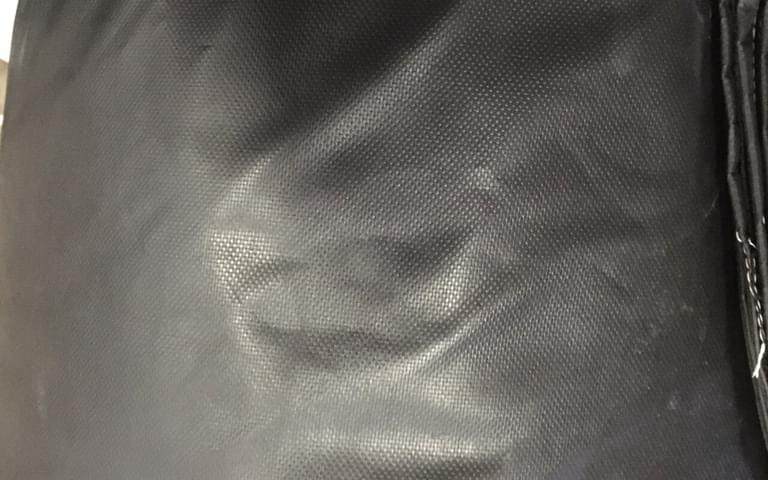 Vinyl Tarps
Our vinyl tarps are solid material, which makes them the right choice for customers who often haul sand, ag lime, or light materials that require more coverage than a mesh tarp. We offer both a standard vinyl tarp and a vinyl sealed tarp. The sealed version is longer and completely covers the tub, which keeps materials in and rain out. We recommend a sealed vinyl tarp for hauling materials such as frack sand, powdery substances, or any loads that shouldn't get wet.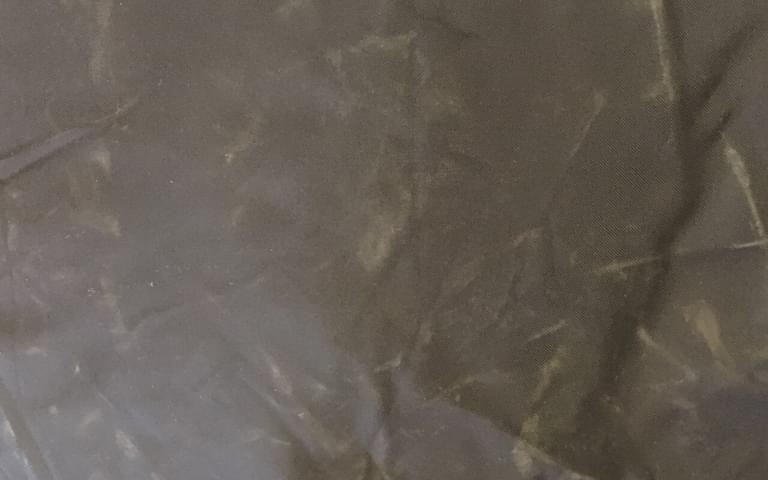 Ballistic Nylon
A ballistic nylon tarp is a less common choice for side dump customers, but we do offer this option for those who prioritize durability and want to invest in a tarp that will last longer than others. This is a ripstop material that will minimize tears and holes. It can be a good choice for customers who haul material with jagged edges that can easily tear or puncture mesh or vinyl tarp fabrics.
What's the best side dump tarp for you? Let's talk.

We're here to answer questions if you'd like advice on your side dump tarp. Just call us at 800-779-8099 or use our contact page to get in touch.